Historic Restoration Guidelines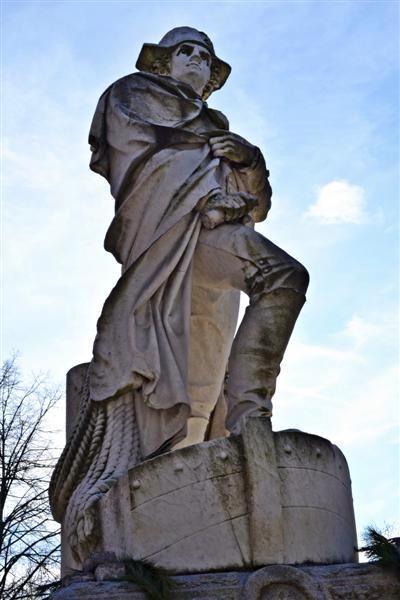 Mill Hill is a federally-registered Historic District. The OMHS has vigilantly supported landmark requirements as a way to improve the neighborhood and increase property values. Within a landmarked district, property owners are required to meet very specific architectural requirements. With the help of neighborhood residents, these requirements are enforced by the City of Trenton's Landmarks Commission.
Download the Historic Restoration Guidelines.
All Mill Hill homeowners are reminded that any and all exterior renovations are subject to Landmarks Commission approval prior to commencement of any work. These guidelines should assist you in your plan submissions.
Remember that the vested financial interest we share as homeowners is enhanced by the historical designation Mill Hill enjoys.
The Trenton Landmarks Commission (609/989-3582) is responsible for inspecting and enforcing the landmarks code for the City.
The OMHS sponsors a grant program to assist homeowners to bring their homes into compliance with the guidelines. See: Neighborhood Grants Committee.